Looking for some activities to do with the kids that will be easy on your wallet? Check out these great ideas of free places to visit in central Christchurch: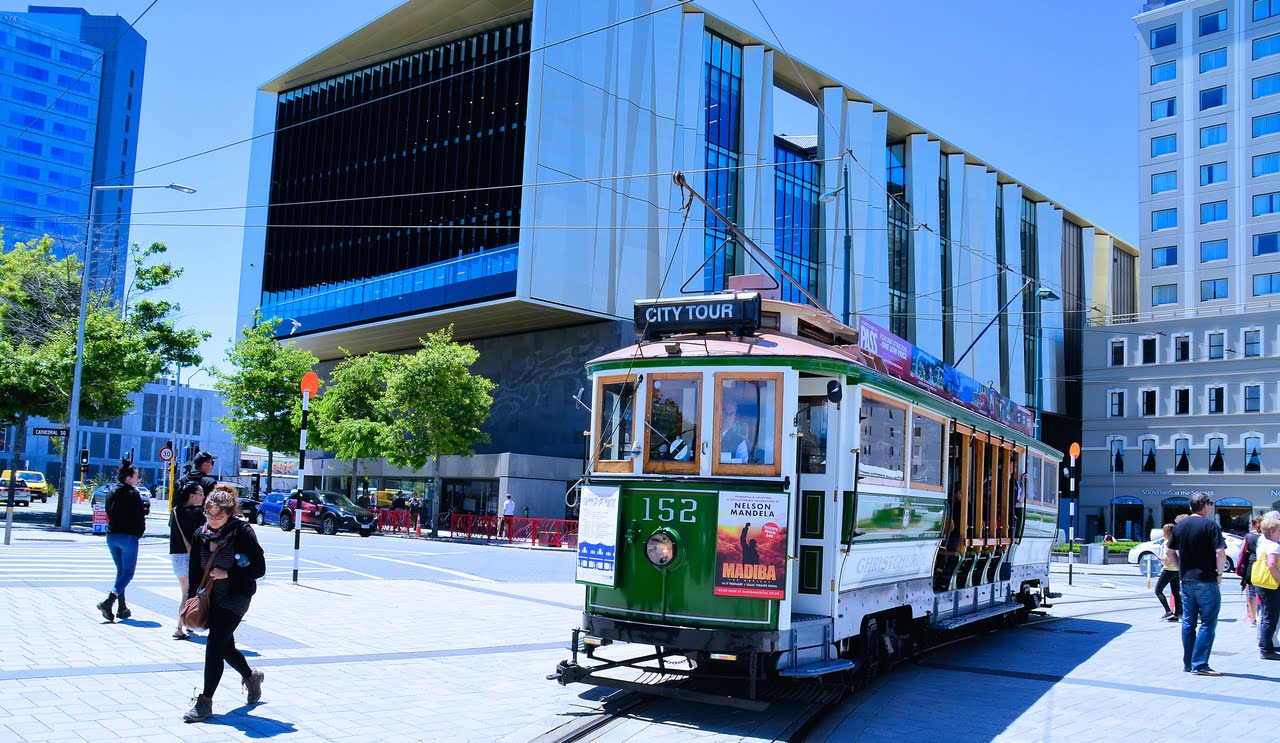 Margaret Mahy Playground
A favourite with kids of all ages, a visit to the playground is a must-do on any family visit to Christchurch on a day with good weather. Take along a picnic lunch to make a day of it, or some duck-friendly food (no bread!) to feed the ducks, swans and Canada geese from the jetty.
Christchurch's central public library is a great space for everyone to enjoy. Check out the interactive screen on the ground floor and head up to Level 1 for the kids' collection including books, craft areas and Imagination Station for some Lego-building fun. The Youth Space even has videogames, virtual reality experiences and board games available for older kids.
The Botanic Gardens is worth a visit any season. On cooler days pop into Cuningham House to look at the exotic plants in the warmth (make sure you climb up the stairs for a great view of the 'jungle house' and walk out onto the secret balcony). Check out the great climbing trees (the sequoias by the Herbaceous Border, macrocarpa by the conservatories, redwood by the New Zealand Icons Garden and Alaska cedar by the Peacock Fountain are good places to start). Pop in to the Visitors Centre during the school holidays to see what free activities are on offer.
The Christchurch Art Gallery has a great permanent collection as well as rotating displays that are well worth a visit. Check their website to see what activities and workshops are on offer during school holidays. The gallery is open daily, including late nights on Wednesday evenings.
These sites are all on the Christchurch Tram route, so take advantage of an Annual Pass to jump on board and visit these activities for a fun day out. For those without an Annual Pass, don't forget that kids are free on the Tram with a paying adult*. Venture into the central city for plenty of free fun while exploring your own backyard!
* up to 3 children aged 5-15 free per paying adult