We've got plenty of options for Christmas events at our attractions. Between our Christchurch Gondola, Christchurch Tram, Punting on the Avon, the Tramway Restaurant, and Hanmer Springs Attractions locations, we have activities for all sorts of events. 
All the best experiences in Christchurch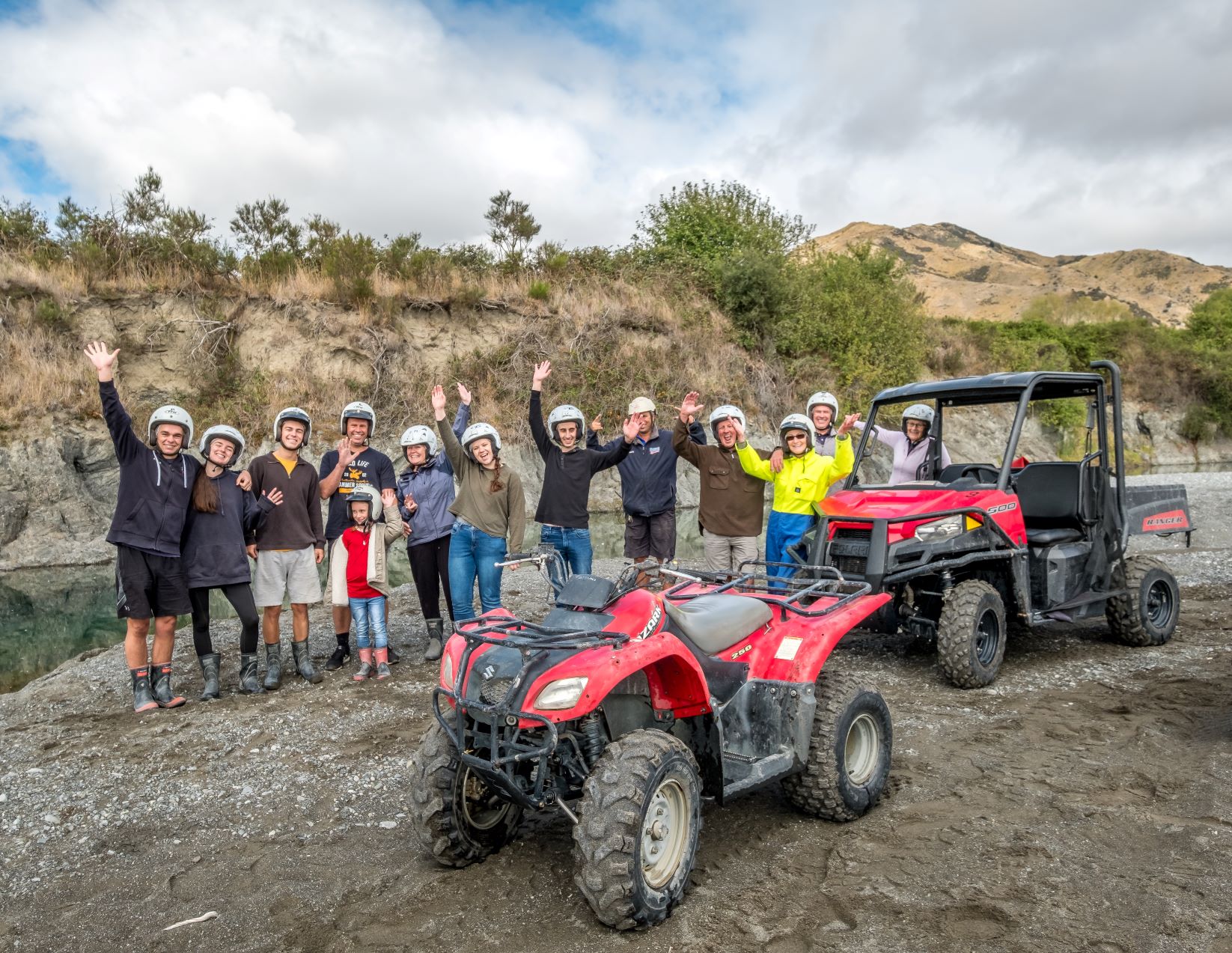 Hanmer Springs Attractions
We've got the perfect adventure for Christmas events out of the city. Jet boating, quad biking, rafting, paintball, and clay bird shooting are all great group options, and catered lunch or morning tea is available. With other fun activities like hot pools and wine tasting nearby, Hanmer Springs is a fantastic option for your team's Christmas getaway.
Email: info@hanmerspringsattractions.nz
Phone: 03-315-7046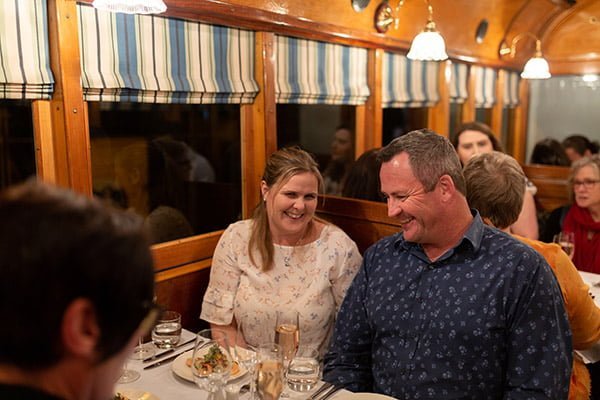 Tramway Restaurant
Perfect for small groups, the Tramway Restaurant offers a curated dining experience for you to spoil your team. The four-course menu package includes a welcome drink, canape starter, entrée, main, dessert, and tea or coffee (a wine pairing package is also available). With 36 seats over two sections, there are options to privately hire one of the two sections or to hire the whole tram.
Email: info@christchurchattractions.nz
Phone: 03-366-7830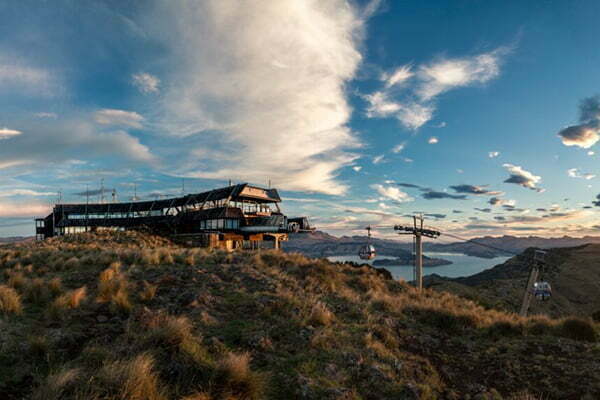 Christmas at the Christchurch Gondola
Book your Christmas event at the Christchurch Gondola! The versatile venue space on a private level of the top station can host buffet lunches, morning or afternoon teas, seated dinners, drinks and canape functions, and more. We can cater to a range of guest numbers and budgets with the various event options we have available. Treat your guests to stunning views of Christchurch, Lyttelton, and surrounds, for a Christmas function to remember.
Email: gondola@christchurchattractions.nz
Phone: 03-384-0310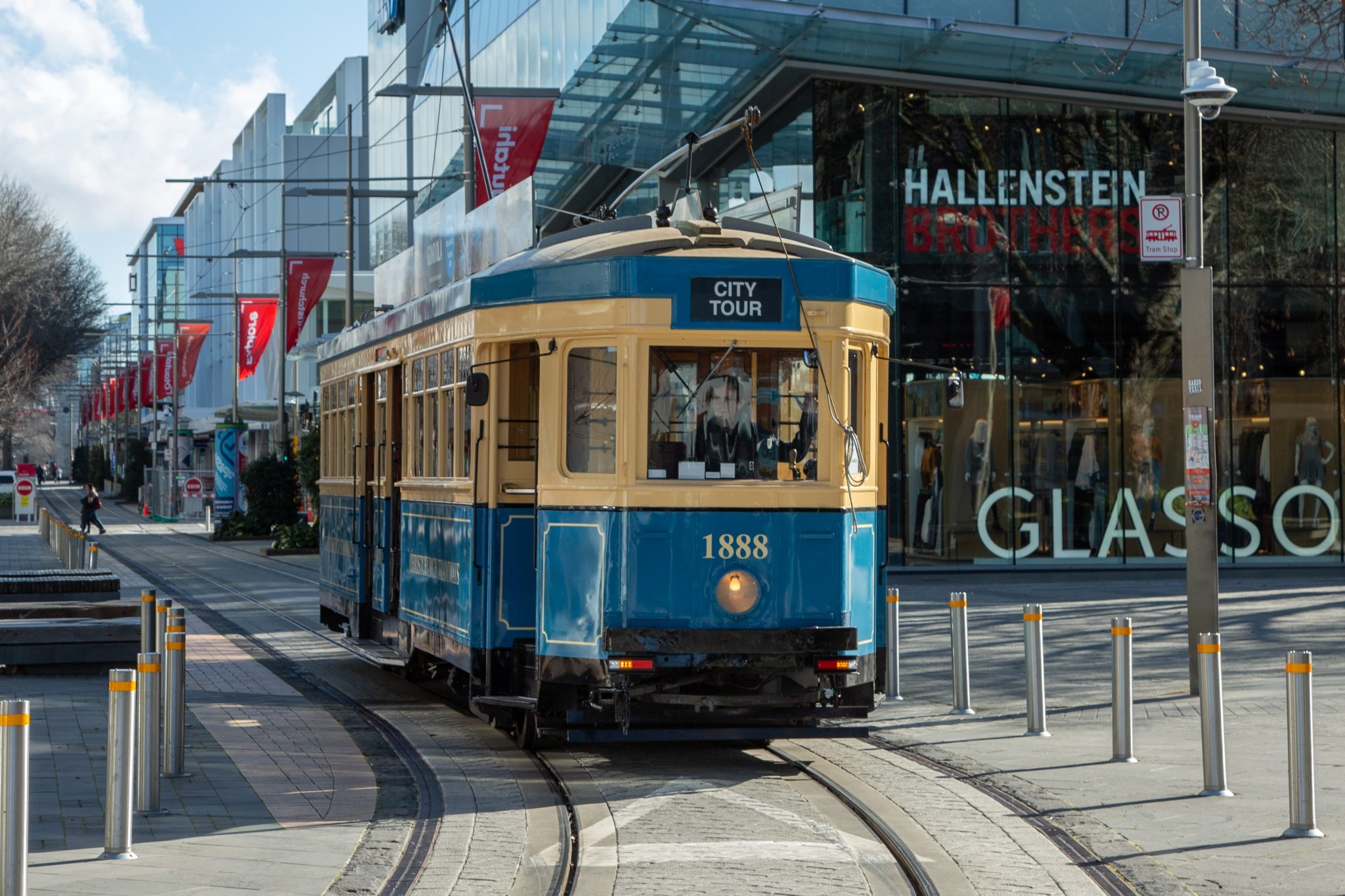 Christchurch Tram
Options abound with the Christchurch Tram. Opt for a private tram ride to show your guests around the central city, or privately hire trams to transport your group between popular venues and hospitality spots along the tram route. Private drinks and canape functions are also available for unique pre-dining functions to add something special to your event.
Email: info@christchurchattractions.nz
Phone: 03-366-7830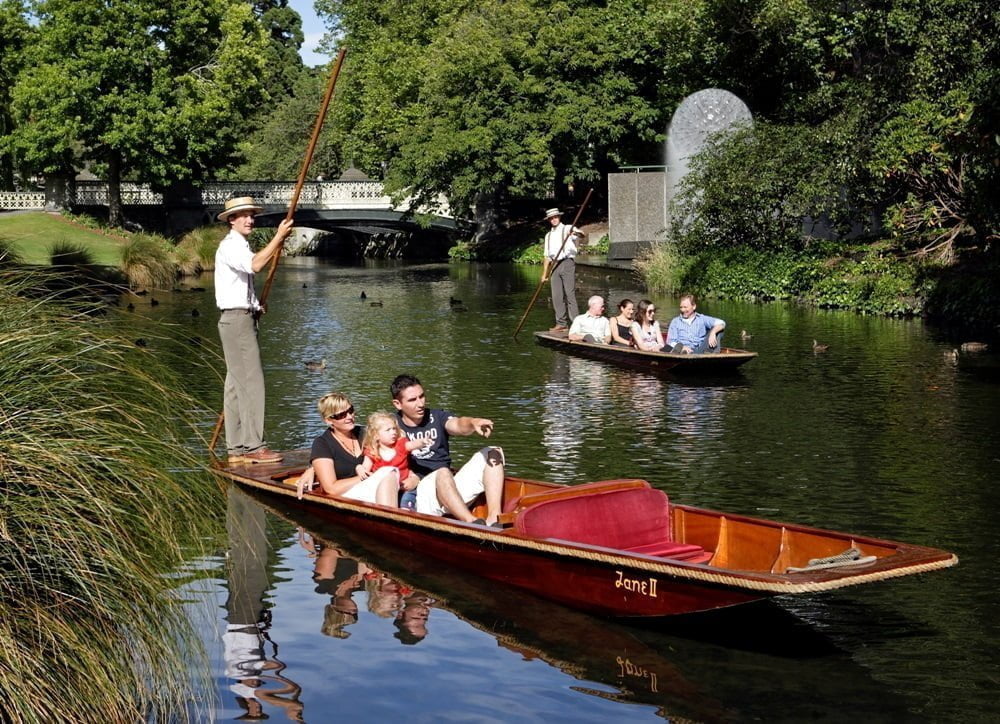 Punting on the Avon
If you're after a relaxing option for your Christmas event, a scenic punt ride along the tranquil Avon River is the perfect activity. This is a great option for a group outing to unwind after a busy time. Chat to us about group bookings or about gift vouchers for your team.
Email: info@punting.co.nz
Phone: 03-366-0337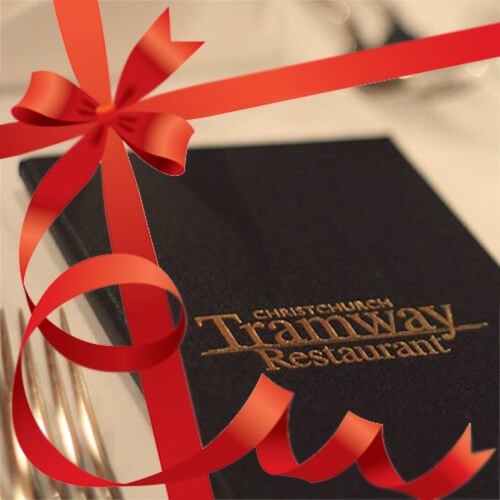 Vouchers
With a range of gift vouchers available to suit all interests and budgets, Christchurch Attractions gift vouchers make ideal gifts for valued employees and clients. Purchase physical vouchers from the team, or purchase e-gift cards online through the Christchurch Attractions website.
With a vast variety of function and event offerings, talk to us today about making your next Christmas event one to remember.