We're excited to have the Christchurch Tram open and our iconic heritage tramcars back on the city streets!
The Christchurch Tram re-opened on 30 May and will be operating from 10am until 4pm daily. Two trams will be operating with a 20-25 minute frequency, and the last tram will depart from Tram Stop 1 in Cathedral Junction at 3pm each day.
With all-day tickets and 17 stops, the Tram offers a great way to explore central Christchurch and support the many local businesses along the route. Kids go free and with plenty of free things to do nearby the Christchurch Tram is also a cost-effective option for families.
Our Tram & Gondola Annual Pass is a great-value option for locals and frequent visitors with unlimited rides on both attractions (and other discounts) for a one-off cost. Enquire at our Cathedral Junction booking office or see our website for further details.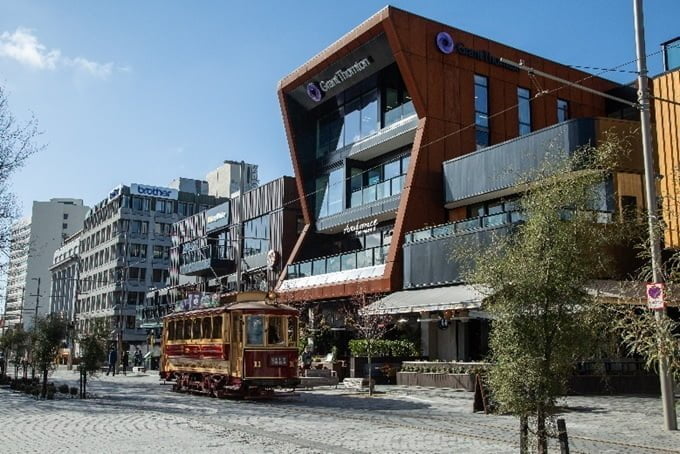 Come and explore with the Christchurch Tram on your next visit to the central city!