The best things about spring in Christchurch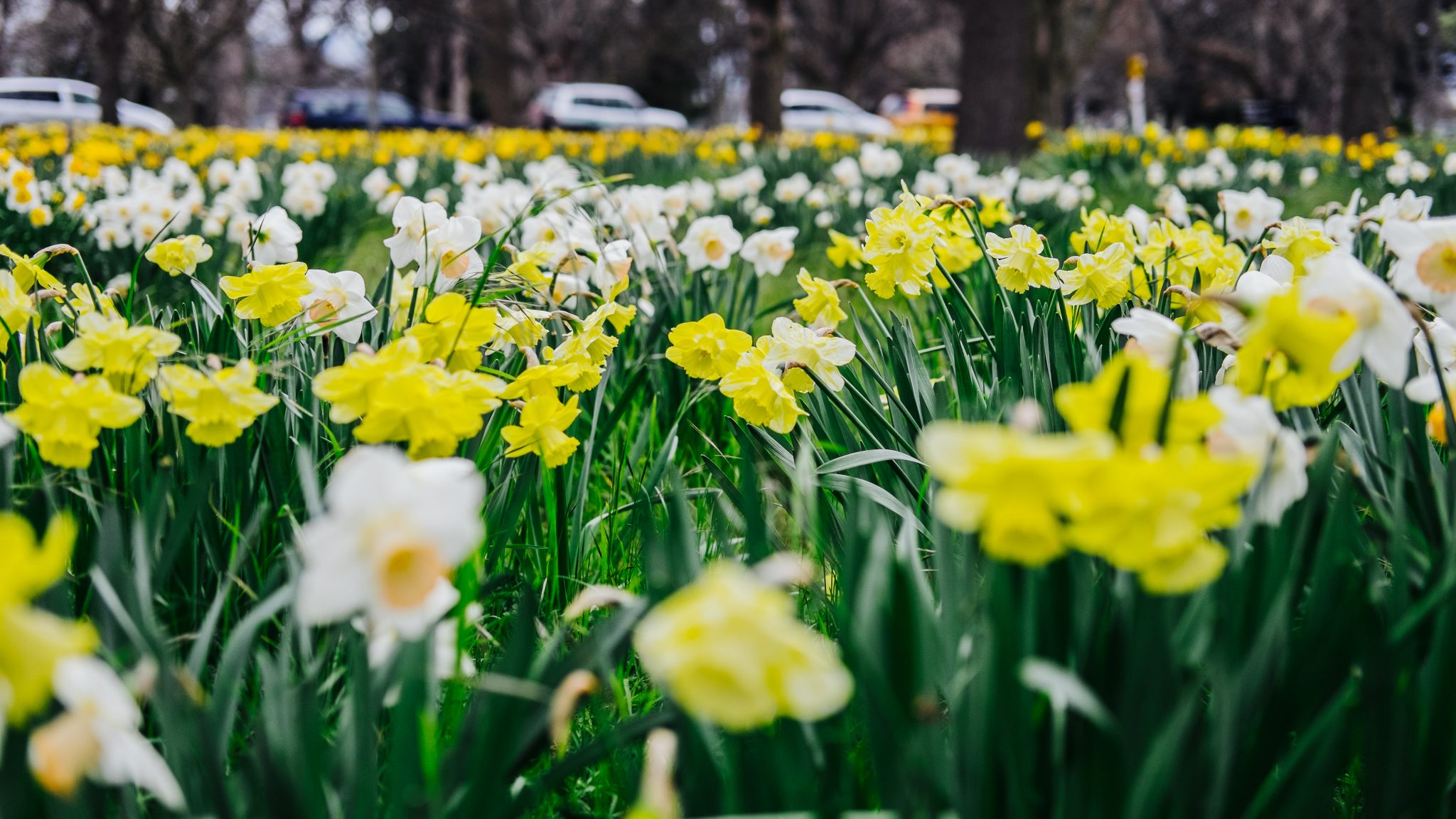 The Botanic Gardens are in bloom
You know spring is here when the beautiful Daffodil Woodland starts flowering and is filled with locals and tourists taking plenty of photo shots amongst the daffodils. Plus, the magnolia and cherry trees are starting to blossom and are looking stunning. Jump on board a punt or Botanic Gardens Tour for some fantastic photo opportunities or wander down for a leisurely stroll through the gardens.
It's warm enough to get back outside
Nobody likes being cooped up inside during winter, so it's great to be able to get back outside once spring arrives. Head up the hills to try out a new walking or biking track (there are plenty around Victoria Park, and other walking tracks that are accessible from the Gondola's top station).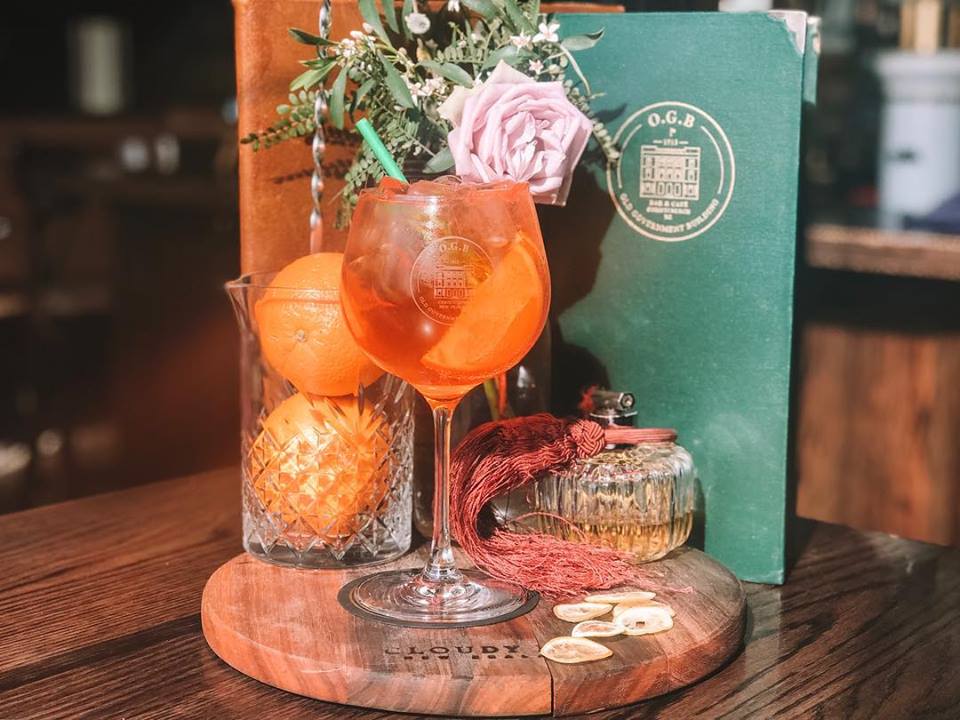 It's about to get lighter for longer
Spring means daylight savings is on its way and the evenings are starting to warm up – it's a great chance to pop out to try one of the new bars and restaurants that have opened over winter (like the various venues at The Terrace) or to revisit some old favourites (O.G.B now have covered outdoor seating).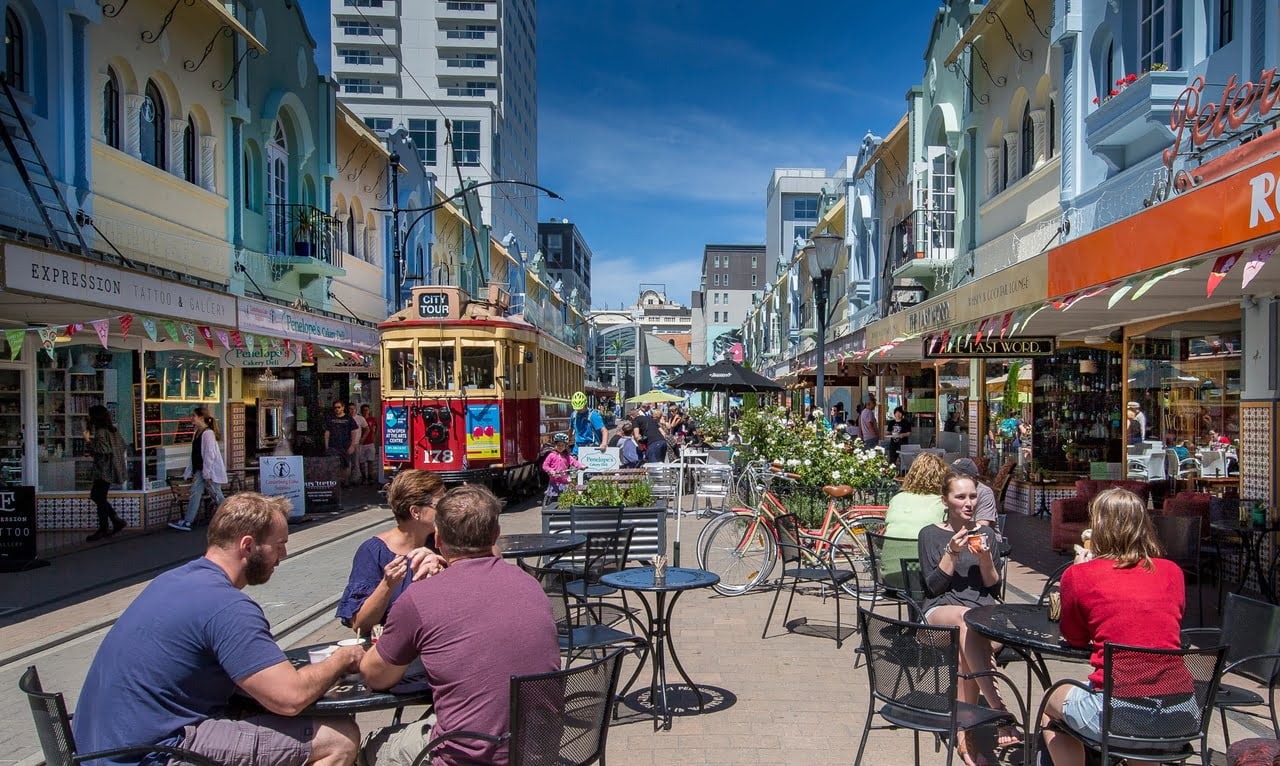 There's more life in the city
Warmer weather brings more people into the city – take advantage of the cheap parking (The Crossing car park is $2 for two hours, and the Lichfield Street car park is free for the first hour) to wander into the central city to see what has been happening over winter. Hoyts EntX will be opening their cinema and eatery complex soon and the new central library Turanga opens next month, plus there are some new exhibitions at the Canterbury Museum and Art Gallery. A gelato from Rollickin is always a favourite in warmer weather too. Jump on a tram to make your way between the sites.
Enjoy the sunshine!