There is no better place to be in Christchurch than in the beautiful Botanic Gardens on a sunny day! Check out our must-see tips for the gardens over summer: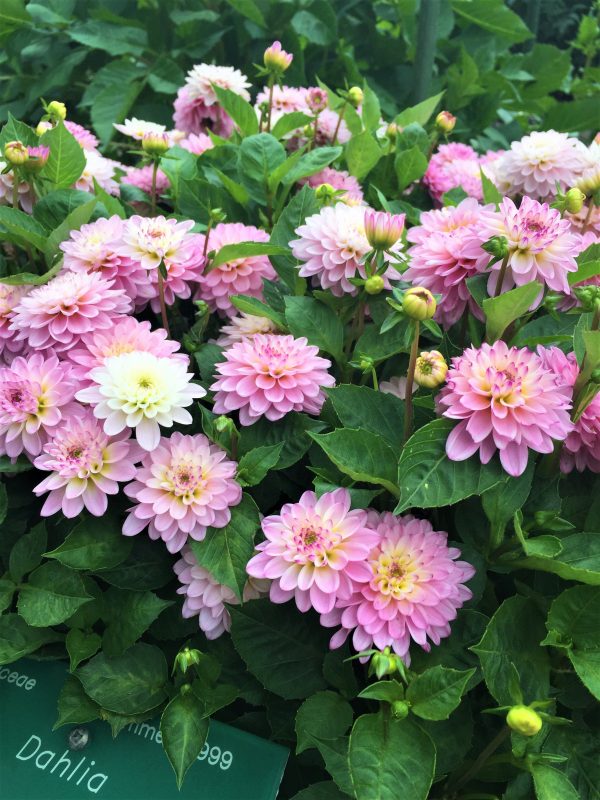 Deep South Lazy Sundays – we love relaxing on the Archery Lawn listening to great musicians on Sunday afternoons in summer! Pop along with some snacks and a blanket for free live music between 3pm and 4:30pm on Sundays from 20 January to 17 February 2019.
Seasonal blooms: summer in the Botanic Gardens means the roses are out in bloom and are smelling fantastic! Don't miss the amazing show of dahlias surrounding the Central Rose Garden (around 90% of the varieties here come from New Zealand breeders) or the beautiful display of begonias in the Townend House conservatory.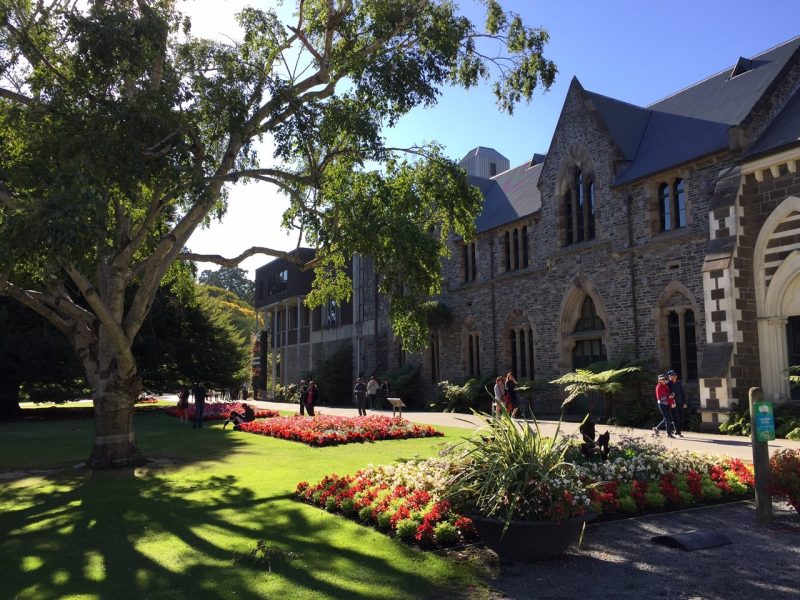 Theatre and buskers: the buskers are back for another busy summer! Check the Bread and Circus: World Buskers Festival 2019 schedule to see who is performing by the Peacock Fountain between 10 January and 3 February 2019. Plus Anthony Harper Summer Theatre is back for another year, this time with Rollicking Entertainment performing King Arthur between 27 February and 17 March 2019 on the Murray Aynsley Lawn.
Picnic time – summer is the perfect time for a picnic in the Botanic Gardens! Pack a basket and find a nice shady spot to while away an hour or two. Why not hop on a Botanic Gardens Tour, punt tour or tram ride to make a day of it?