There are plenty of new restaurants popping up all over Christchurch at the moment, so it can be a bit overwhelming trying to choose one for a special occasion. The Tramway Restaurant first began operating in January 2000, and after reopening in 2014 after the quakes with new catering partners Continental on board, the tram is now offering a better experience than ever. Here's why: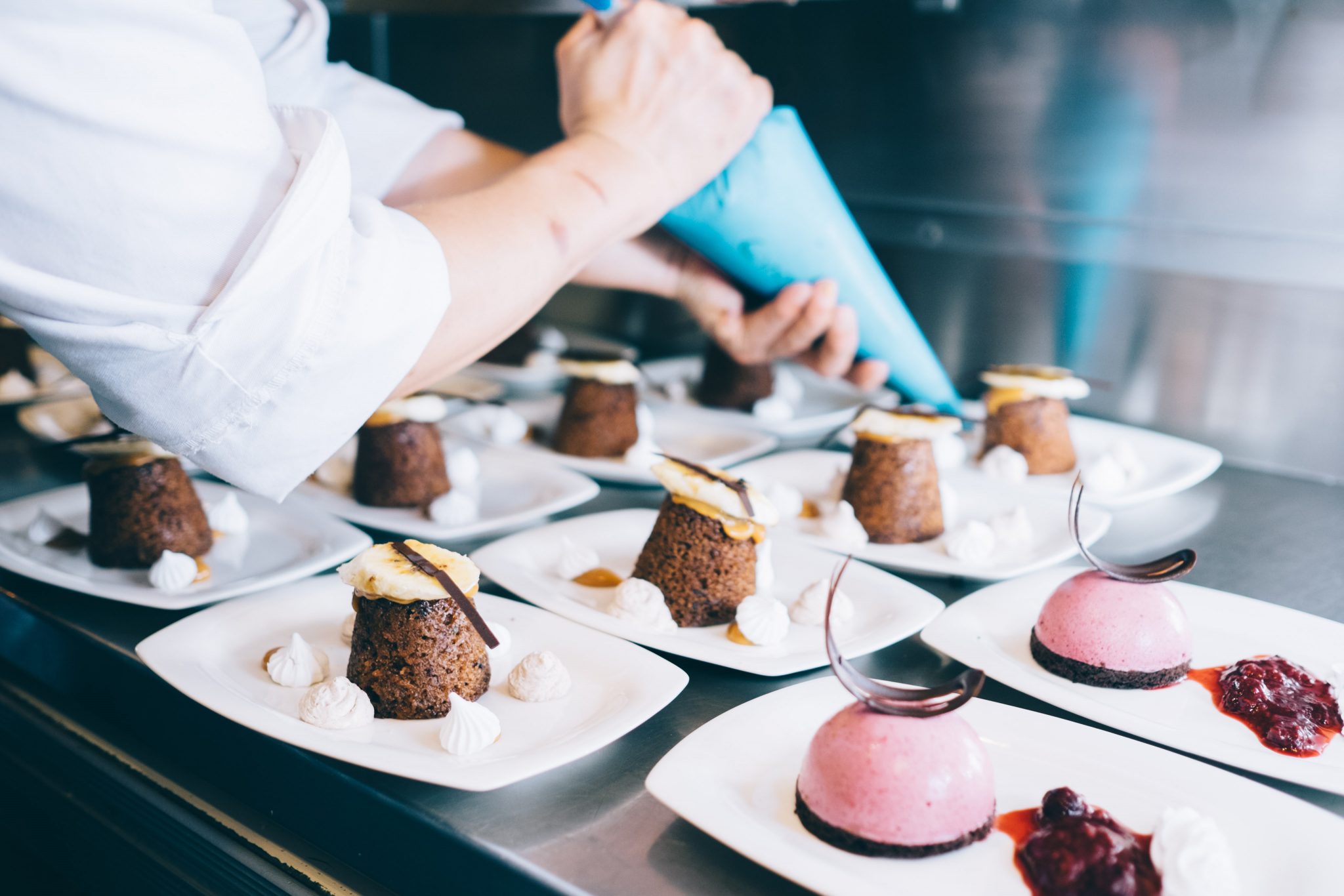 Quality food
It's pretty tough operating from a small kitchen that's constantly on the move but chefs Christian, Iran and the team do a great job of whipping up dishes you would expect from any quality restaurant. The Tramway Restaurant's set menu offers a choice of three entrees, four mains and three desserts plus some canapes to start and caters for a range of dietary requirements.
Local drops
There is a lot of effort put into curating the beverage list, which includes New Zealand wines from great wineries (including from Pegasus Bay, Greystone, Muddy Water and Torlesse who are all based 40-minutes north of Christchurch in Waipara) plus craft beers from local Christchurch breweries Three Boys Brewery, Eagle Brewing and Cassels & Sons Brewing.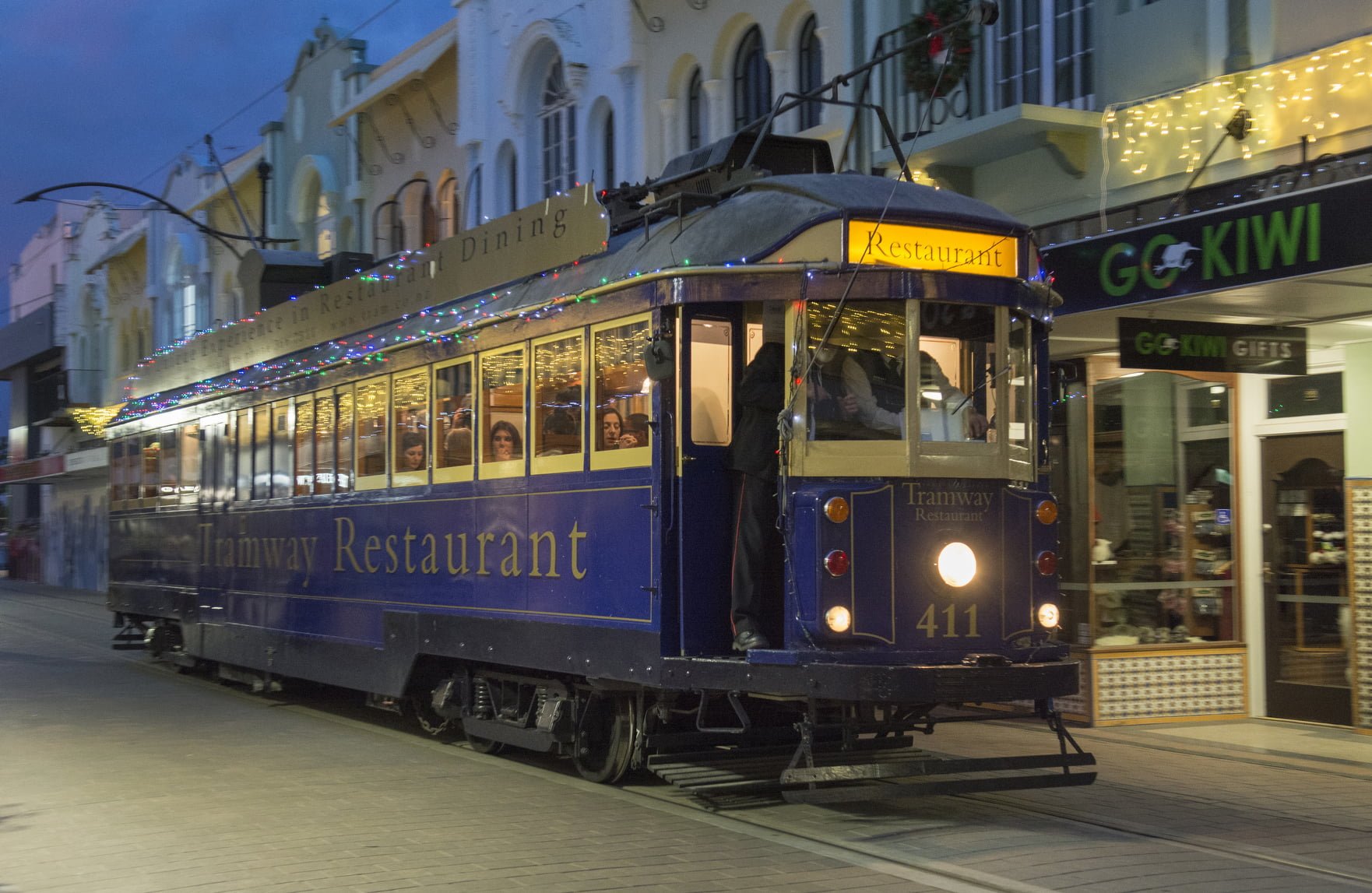 Unique scenery
Why settle for the same old scenery when you can dine on board a moving vehicle to see a range of central city sights? The route is 4km long and the tram usually makes three laps of the circuit during service travelling in different directions. Every seat is a window seat, and the cosy tables create an intimate atmosphere perfect for a romantic date night.
Friendly staff
There is a great team of staff on board the Tramway Restaurant who are committed to offering you top service for a fantastic night out. Anita, Lynne and the team look forward to seeing you on board.
The Tramway Restaurant only has 36 seats on board, so booking in advance to secure a seat is recommended – bookings can be made by phoning 03 366 7830 or via the website. Bon appetite!